Wholesale and Retail Sale of Ornamental Plants
We opened a new shop for you with a wide range of ornamental plants of import and domestic origin. They are exclusively products of renowned nursery companies. We offer goods whose condition guarantees smooth uptake and growth.
We look forward to customers who run garden centers, smaller outlets for gardeners, but also to florists with an additional assortment of small trees. Another target group for us are companies performing garden plantings, which undoubtedly also appreciate the range of assortment, top quality and convenient prices.

The shop is designed as Cash & Carry wholesaler both for businesses and traders.

And of course, we will also ensure transport of purchased goods by contractual carriage.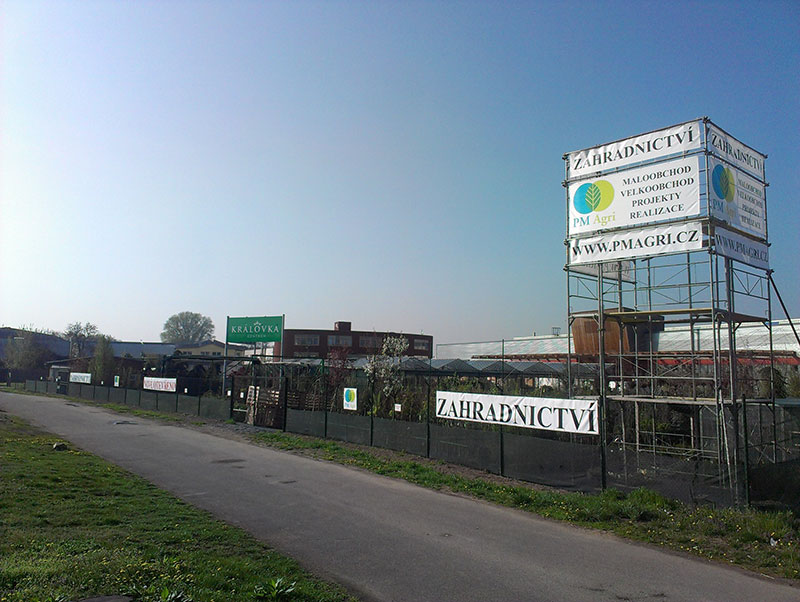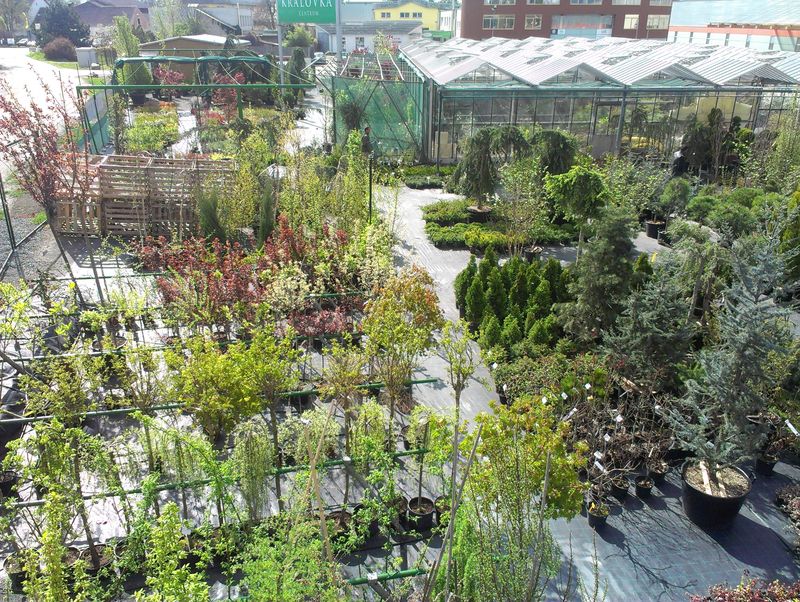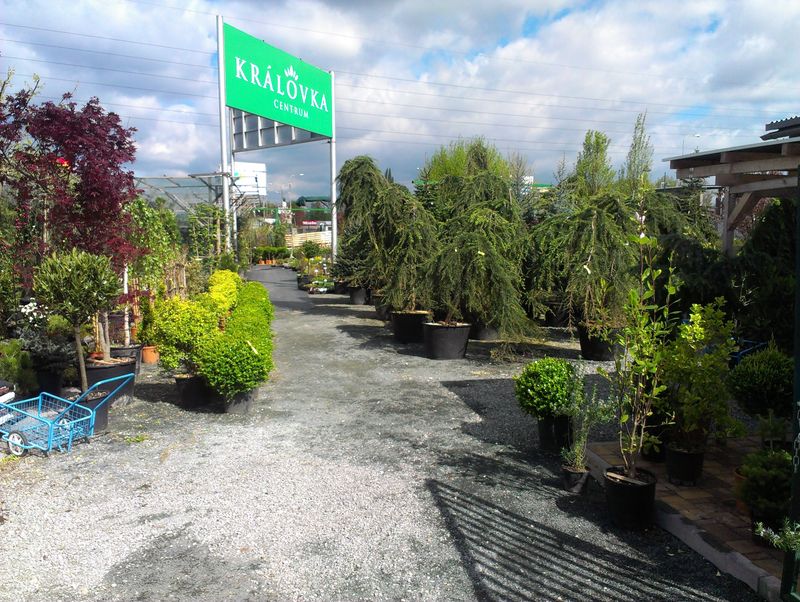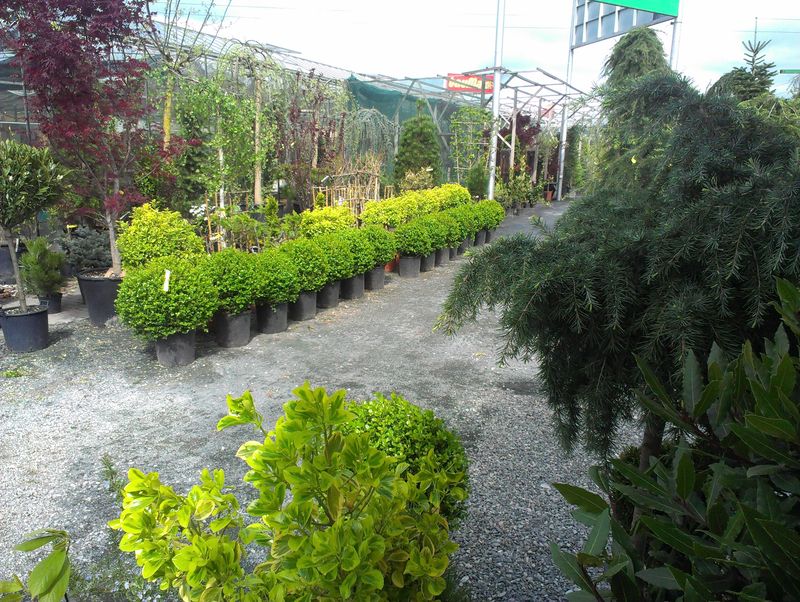 We brought in new lovely ornamental lawns and perennials.